Buying a home for the first time comes with many questions and potential confusion, but you do not have to face it alone. There are many options available for first-time home buyers that can make the process easier, and in this article, you will hear about what those options are and if they will work for your particular journey as a first-time buyer.
Types of First-Time Home Buyer Programs
Purchasing real estate is one of the most significant investments you can make, with a price tag to match. Several programs are available to help first-time home buyers with costs that make purchasing the home of their dreams easier.

Listed below are some of the most popular loans and grants available to first-time buyers.
Down Payment Assistance (DPA)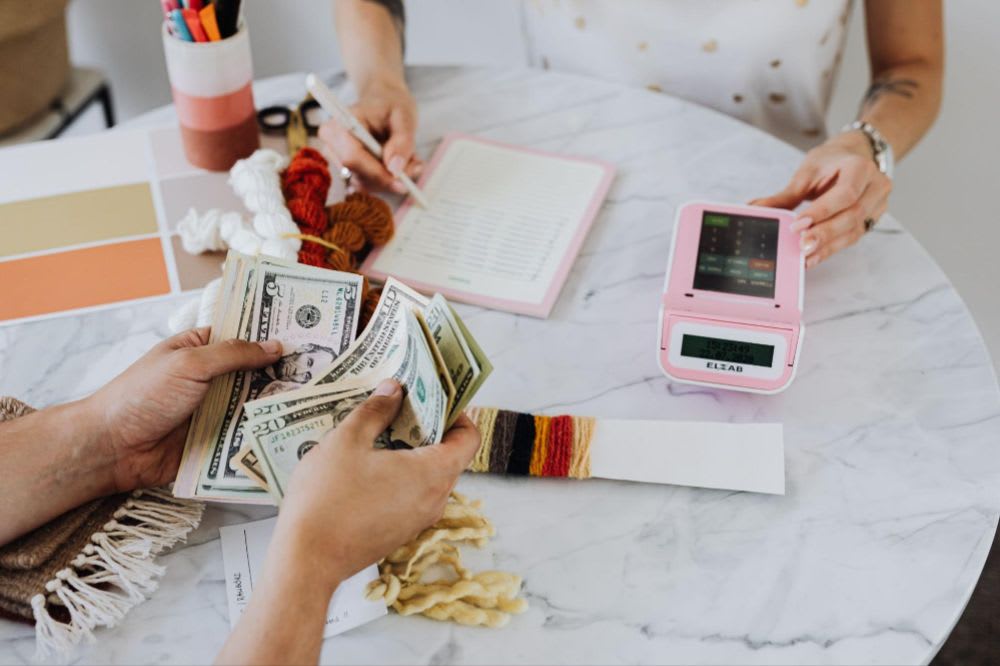 A down payment is a percentage of the list price that gets paid at the time of the closing and is usually required for most mortgages. Depending on the cost of the property, a down payment can be a significant sum. Lenders understand it can be a lot for a first-time buyer to take in, so many will accept down payment assistance to help cover down payment costs.
DPA Loans
When looking to purchase your first home, check to see if you are eligible for down payment assistance loans. There are a couple of options available. Some loans allow buyers to take out a second mortgage with deferred payments. Usually, these loans provide enough funds to pay the down payment, and you won't need to repay it until you refinance or move from your home. Some loans qualify for forgiveness, but many require the buyer to stay in their home for a certain amount of time.
DPA Grants
Many states offer down payment assistance through grants, which do not need to be paid off. The requirements for these grants vary, so be sure to check with your local or state government to see what grants they offer and if you qualify.
Government-Backed Loans
While getting private loan assistance to help with costs is an option, there are also loans backed by the government that can help aid first-time buyers, such as FHA loans.
Tax Deductions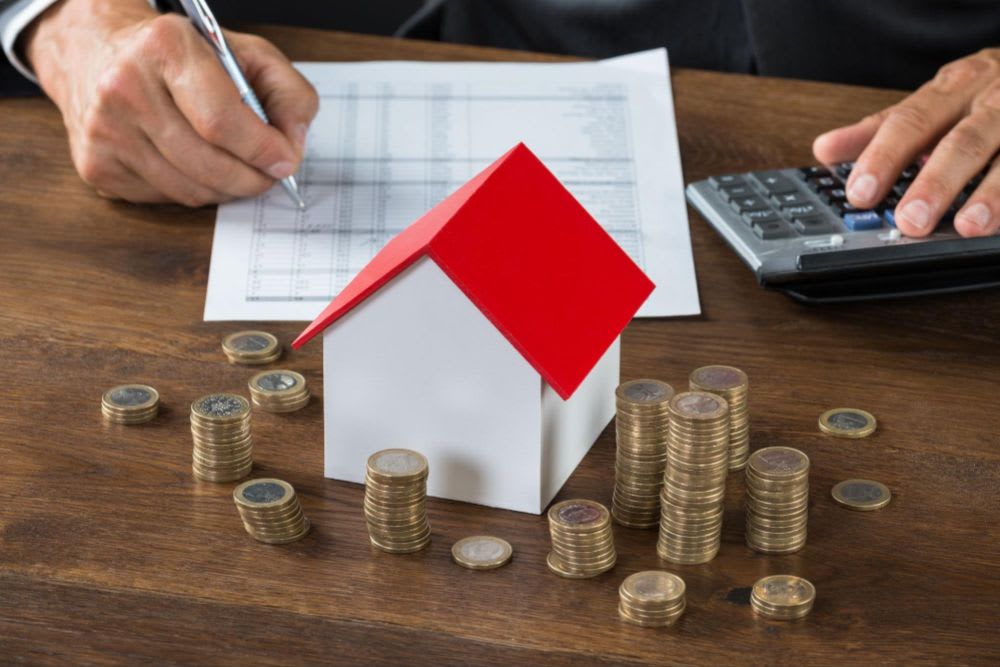 Various tax deductions allow you to save money at the federal and state level. Check your local and state government for credits and deductions you may qualify for.
Closing Assistance
Closing costs are processing fees associated with the sale of a home, such as the home appraisal, title search, and more. The specific numerical value of closing costs varies depending on where you live, how much the home is selling for, and what type of loan you have. You can get closing cost assistance through private and government-sponsored programs. You should also work with your real estate agent to negotiate terms when making an offer, such as asking the seller to pay attorney fees and real estate tax services.
Home Buyer Education
Buying a home for the first time will be one of the biggest decisions you'll ever make, so you should go into this process with as much education as possible. One great way to learn more about the real estate market is to sign up for the many free home buyer education programs available.
Federal First-Time Home Buyer Programs
There are a variety of federal programs open to first-time buyers. Because it is federal assistance, you will not need to live in a specific state to receive it. Be sure to check for any
programs you may qualify for
.
Government-Backed Loans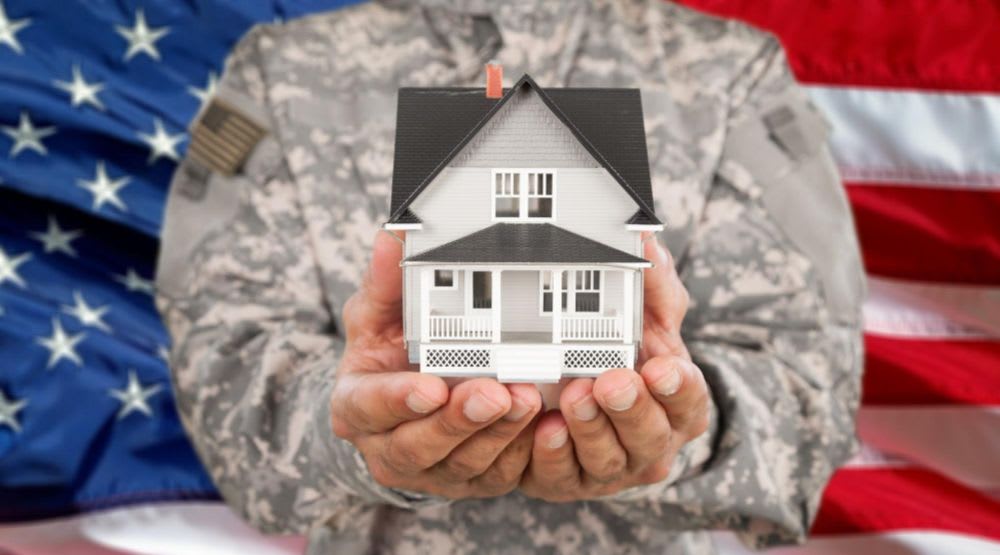 Three popular government-backed loans are currently available, each with its own set of qualifications. These loans include FHA loans, USDA loans, and VA loans.
Good Neighbor Next Door
The Department of Housing and Urban Development (HUD) sponsors a program called Good Neighbor Next Door, which is available to teachers, firefighters, emergency medical technicians, and law enforcement officers. The program offers 50% off select HUD properties.
State and Local First-Time Home Buyer Programs
Depending on where you are located, you can find various programs to help you buy your first home. A list of resources for first-time buyers in each state can be found on the
HUD website
.
Charitable Or Nonprofit First-Time Home Buyer Programs
First-time home buyers with a low to moderate income may qualify for programs sponsored by charities and nonprofit organizations. If you are eligible, you may gain access to educational and financial resources when you buy your first home.
Habitat for Humanity
Habitat for Humanity is an organization that offers affordable housing for low-income families. Volunteers build homes for families in need, and the organization does not profit from the sale, making these properties much more affordable.
Neighborhood Assistance Corporation Of America (NACA)
The Neighborhood Assistance Corporation of America (NACA) is another organization that assists buyers. They help low-income families find lenders, offer loans with no down payment requirements or closing costs, and do not require a specific credit score to be approved.
Employer-Sponsored First-Time Home Buyer Programs
Some employers offer grants and loans to their employees to help cover down payments and closing costs. Be sure to ask your human resources representative if your company has any of these programs to see if you could benefit from them.
First-Time Home Buyer Loans And Grants For Students
School loans can make buying property more difficult, but that does not mean it is impossible. Some states offer first-time home buyer assistance to those who have student loans, including programs that could lower mortgage rates and provide down payment assistance. If you want to buy a home as a student, check your state website or talk to your real estate agent to see all your options.
First-Time Home Buyer Program FAQs
When researching home buyer programs, you may come across several popular questions.
What is a first-time home buyer?
The term "first-time home buyer" does not necessarily refer to someone who is buying their first-ever property. If you have not owned a property in the last three years, you may still be eligible to receive first-time home buyer benefits and apply for programs.
Who qualifies for first-time home buyer programs?
There are a lot of factors that can determine whether or not you qualify for first-time home buyer programs. For example, you won't get these benefits if you own a rental or investment property, but you may be able to deduct your mortgage insurance on your primary residence even if you own other properties. This is why discussing your options with your real estate professional is essential, as your specific situation will determine what you are qualified for.
The Bottom Line: Help is Available for Those Buying a Home for the First Time
Buying a home for the first time does not have to be overwhelming, and you do not have to do it alone. The path to homeownership is possible with the right real estate agent on your side and the various programs, loans, and grants geared toward first-time buyers.

Kim Covino & Co is a group of real estate professionals with over 30 years of combined experience. The team is committed to helping their clients find their dream homes. Whether you are a first-time home buyer or looking to relocate, the team at Kim Covino & Co real estate would be honored to work with you. Contact them today to get started!