Some people assume that they don't need to study how to buy a luxury home because they have purchased another type of home in the past. While the process is similar in some ways, there are a few key differences that make shopping for luxury homes a unique endeavor. If you want to learn more about buying a luxury home, you have come to the right place. Below you'll hear some expert tips and tricks specific to the process of shopping for luxury property.
Understanding how the buying process works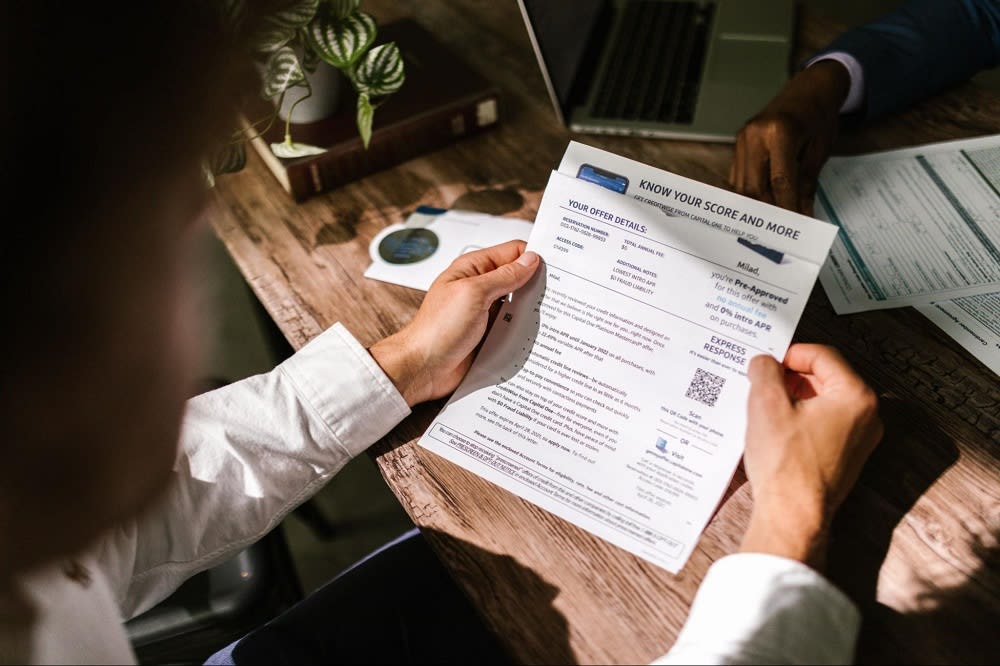 Just like if you were purchasing any other home, you'll want to start by getting a pre-approval letter and pulling together the necessary funds to cover your down payment and your share of the closing costs. Some luxury purchases require jumbo loans because of the higher price tag. These loans may have higher interest rates, and you may need to make a larger down payment at closing. Lenders sometimes have stronger requirements for luxury buyers in terms of income level and credit score.

You'll also want to consider which real estate agent can best help you with your search. It's wise to limit your search to agents who specialize in luxury property. They will understand what sets luxury homes apart from other options and know how to search for luxury homes in the area that may not appear on the public market.
Ask your personal connections for property recommendations

Many luxury homes sell off the market to protect the owner's privacy. Most luxury homeowners would rather not host an open house with several people visiting because they want to see a nice house without any real interest in buying it. These listings are called pocket listings, and there are a few ways to learn about available properties. One of the best ways is to ask around among your network of connections to see if you learn about any properties available for sale.
Research different neighborhoods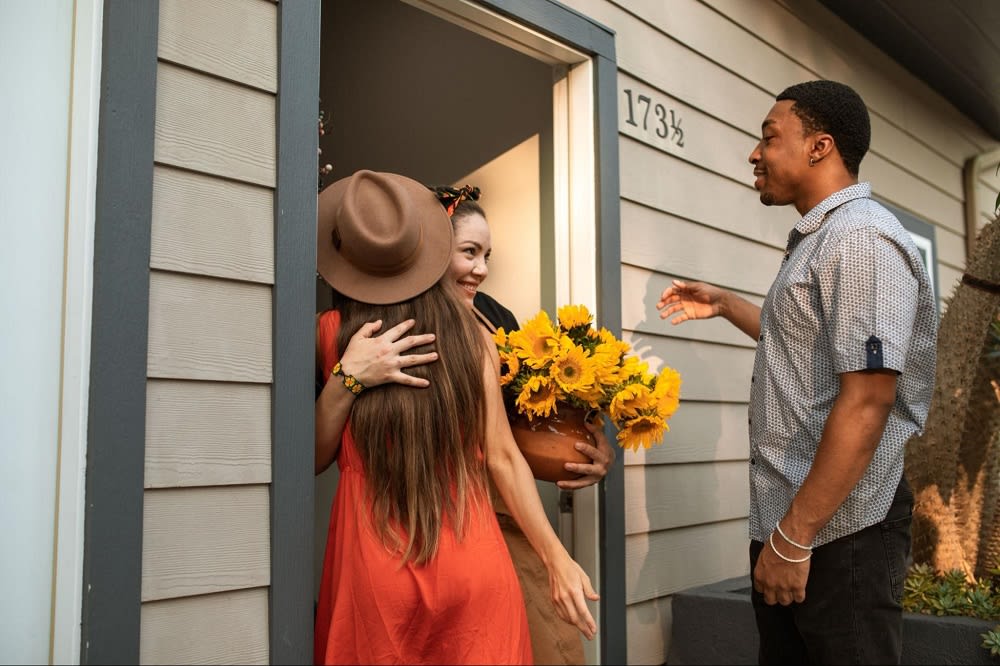 Every good home search should include a search for the best neighborhood. This is important for a number of reasons. Your neighborhood may have shared amenities that you can enjoy along with other homeowners. Your neighborhood will also impact the value of your home. As you think about different neighborhoods, ask questions about the local HOA and any fees or requirements they impose. Once you find a house you're interested in buying, walk across the street and knock on your potential neighbors' doors to ask them what they like about living in the neighborhood. You may even learn something about the previous homeowner and how they took care of the property.
Work with an agent who knows the area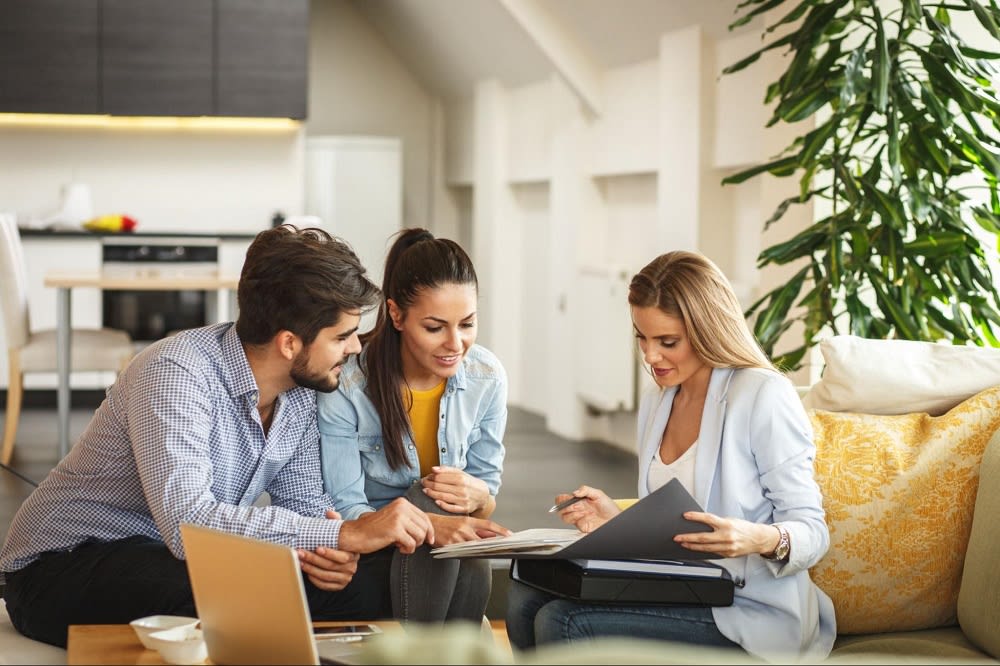 Neighborhood research can feel like a tall order, especially if you're new to the community. Thankfully it's not something you have to do alone. Working with an experienced agent is a great way to learn about a community. As your realtor gets to know your individual tastes and preferences, they will better understand which neighborhoods might be the best fit for you. They can ask strategic questions and make specific recommendations based on the feedback that you're giving them.
Prioritize what you want in a home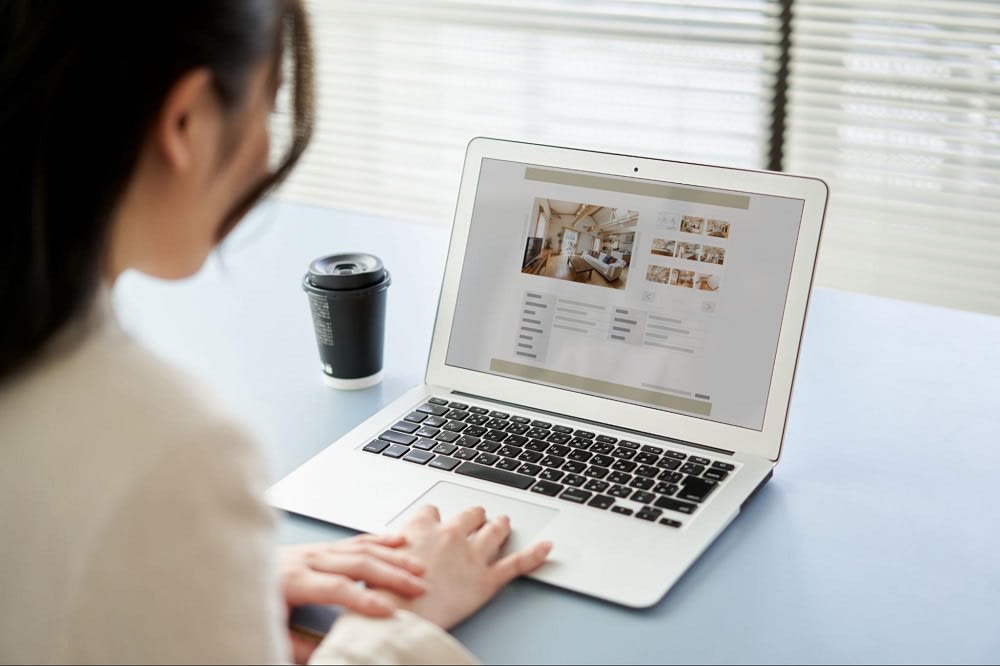 Once you determine the area where you would like to shop for homes, you can begin looking at specific properties online. After you see several homes, you'll start to get a feel for the types of features and amenities that each home can offer. You can begin to think about what aspects of a home are most important to you and if there are any that you can live without. This will help you narrow down your search, and it will give you a standard to help you determine if a specific home might be right for your needs and interests. You can also communicate with your realtor about what you're looking for, and they will keep an eye out for properties that match this description.
Work with a bank you have a history with

You'll have a long-term relationship with the bank that you borrow from, so it's important to choose a bank or a group that you can trust. Keep in mind that different lenders will offer different interest rates, so it may be a good idea to set aside some time to shop around and see who can provide you with the best deal. A slightly lower interest rate can make a major difference in the amount you'll spend over time.
See the property in person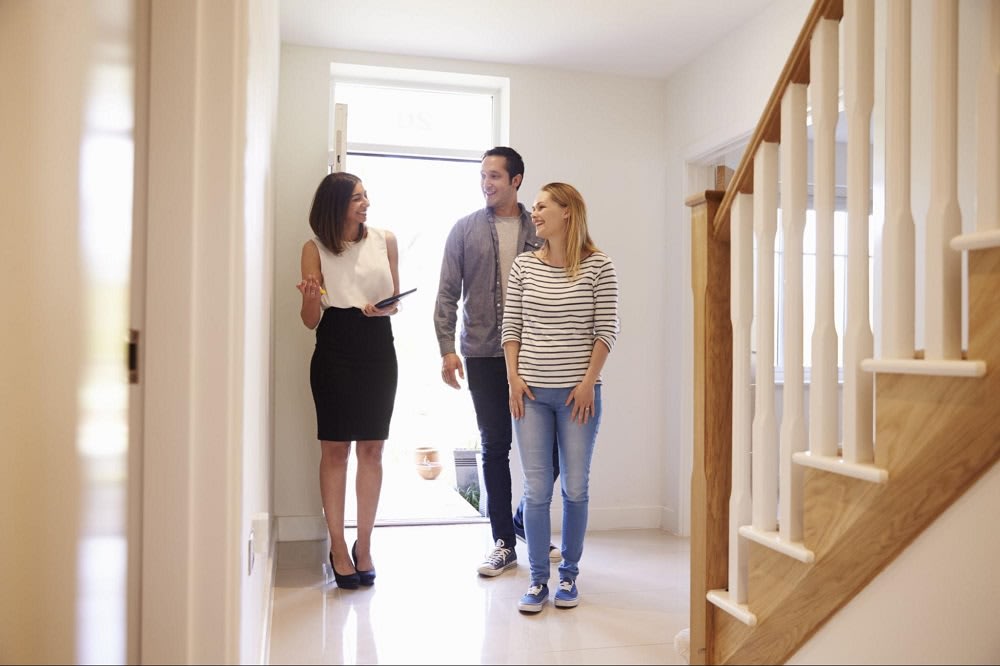 Homes often appear differently in person than they do online, and you never want to buy a home without first seeing the property in person. Your agent will help you communicate with the seller (or the seller's agent) to schedule a time to see the property. This will give you a better idea of what it feels like to be inside the home. Pay attention to any signs of potential damage, such as small cracks in the exterior or chipped and bubbling paint. You'll learn more about the home's condition when you schedule an inspection during the option period, but you also don't want to ignore obvious signs of damage once you spot them.
Work with a luxury real estate agent
Kim Covino has worked in the real estate industry for over 25 years. She educates clients about how to buy a luxury home and is well-connected with other luxury agents in the area. Kim is often among the first to hear about new homes on the market. Reach out to Kim if you're looking for someone who can help you find a luxury home in the Winchester area. She will be glad to help however she can.