If you are considering moving to Lexington but are not yet sold on the area, here are some of Lexington locals' favorite things to do that should help you decide if this is the right community for you. There is never a dull moment in this beautiful area, no matter the time, weather, or season. Below, you will find an assortment of things to do in Lexington that will bring you and your family hours of fun.
Free Attractions in Lexington
Lexington is a historical hotspot filled with numerous attractions. Take advantage of these free activities the next time you are looking for ways to spend your day in Lexington.
Cary Memorial Library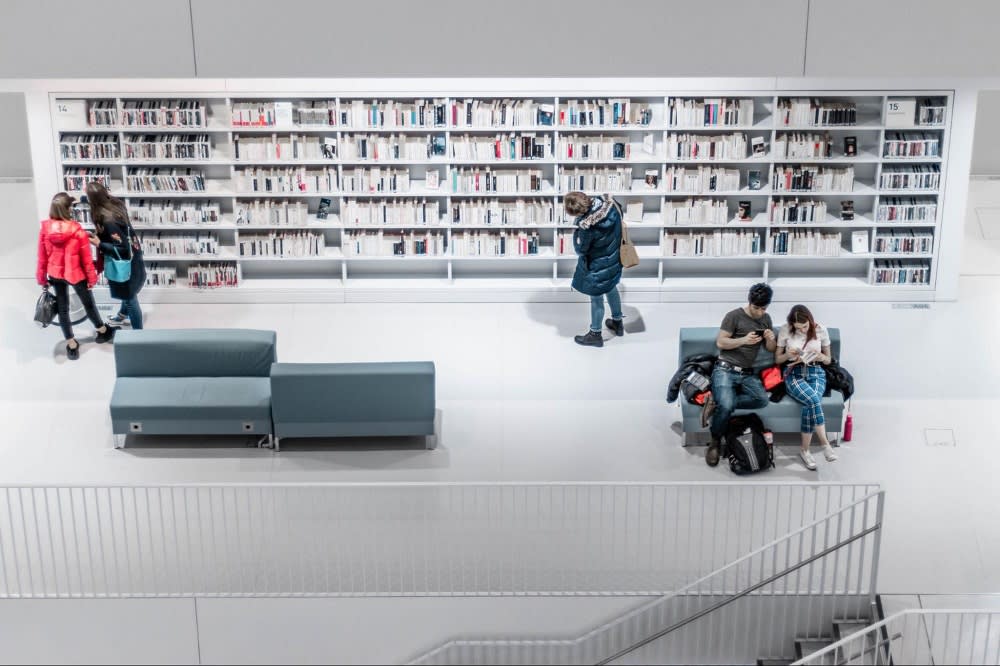 There is no better place to find free community programs and rent books than a library. This multi-story library houses thousands of texts covering every topic imaginable. Study rooms are free to patrons, and signing up for a library card takes mere minutes.
Lexington Battle Green

Also known as Lexington Common, Lexington Battle Green is where the Revolutionary War started, right in the heart of the town. Visitors can find memorials and statues dedicated to the Revolutionary War at this historical landmark.
Scottish Rite Masonic Museum & Library

This local history museum contains a rotation of exhibits featuring American history and Freemasonry. Self-guided tours are free and allow guests to learn about all the museum's artifacts at their own pace.
Family-Friendly Things to Do in Lexington
There are plenty of ways to enjoy family time in Lexington. No matter how young or old, the town has plenty of events and locations perfect for the whole family.
Liberty Ride Trolley Tour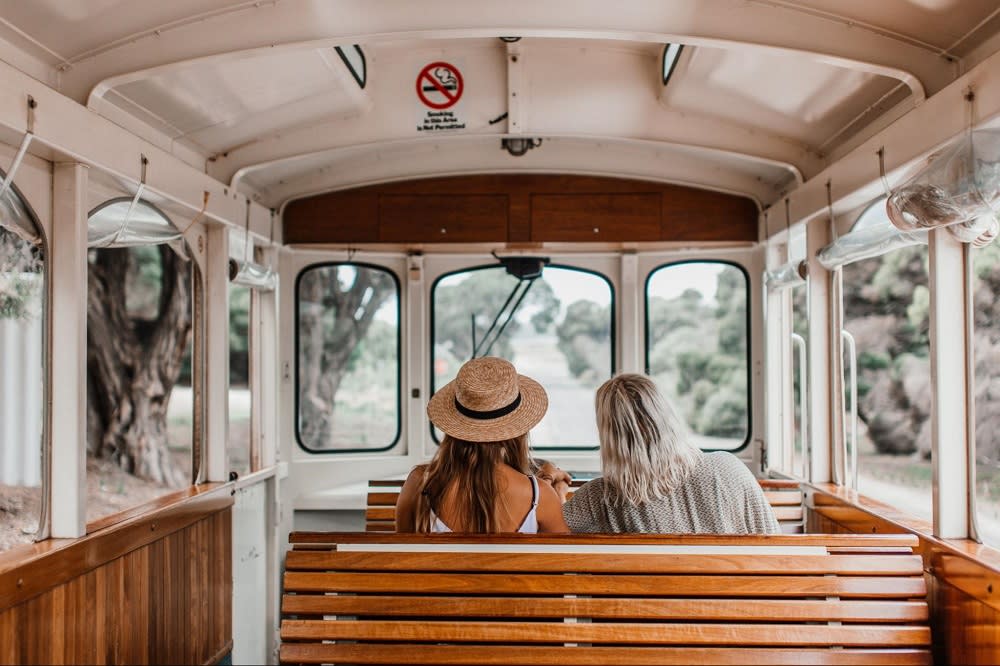 Explore historic Battle Road as you listen to the incredible events that started the Revolutionary War on the Liberty Ride Trolley Tour. The tour includes dozens of historical locations that will capture your attention and remind you of Lexington's rich past.
Munroe Center for the Arts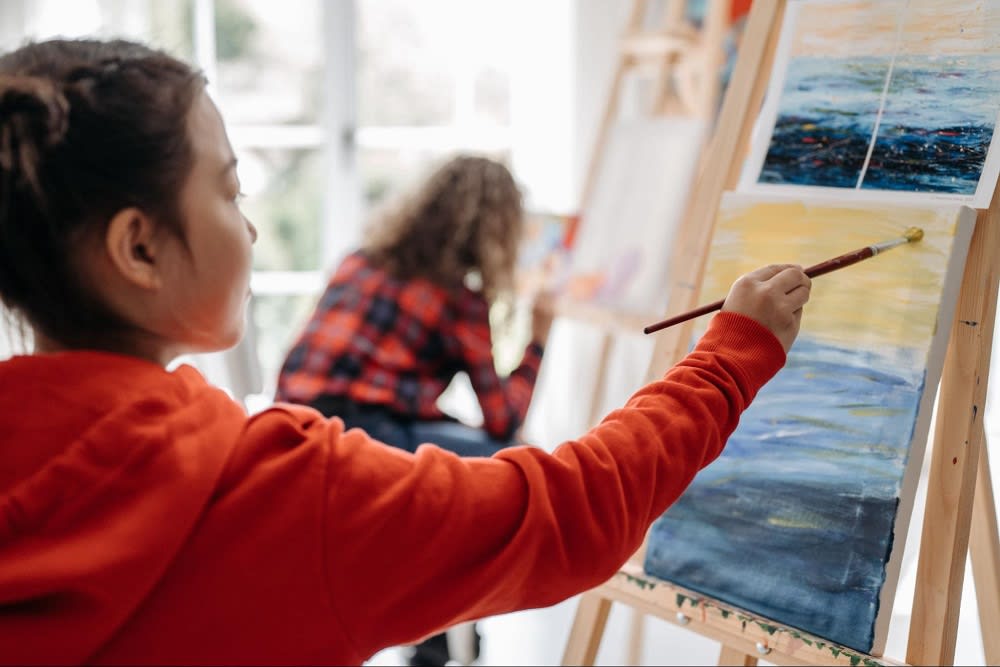 Lexington is a town that values art and culture. As such, the Munroe Center for the Arts proves to be a community hotspot. The locale offers many art classes, including ceramics, theater, and dance. The center also puts on events throughout the year, free and open to the community.
Sutherland Playground

Sutherland Playground is an expansive park with various playscapes for young children to enjoy. Its shaded play structures offer a respite for parents as they watch their children zip down slides, climb up ladders, and soar high on swings.
Lexington Night Life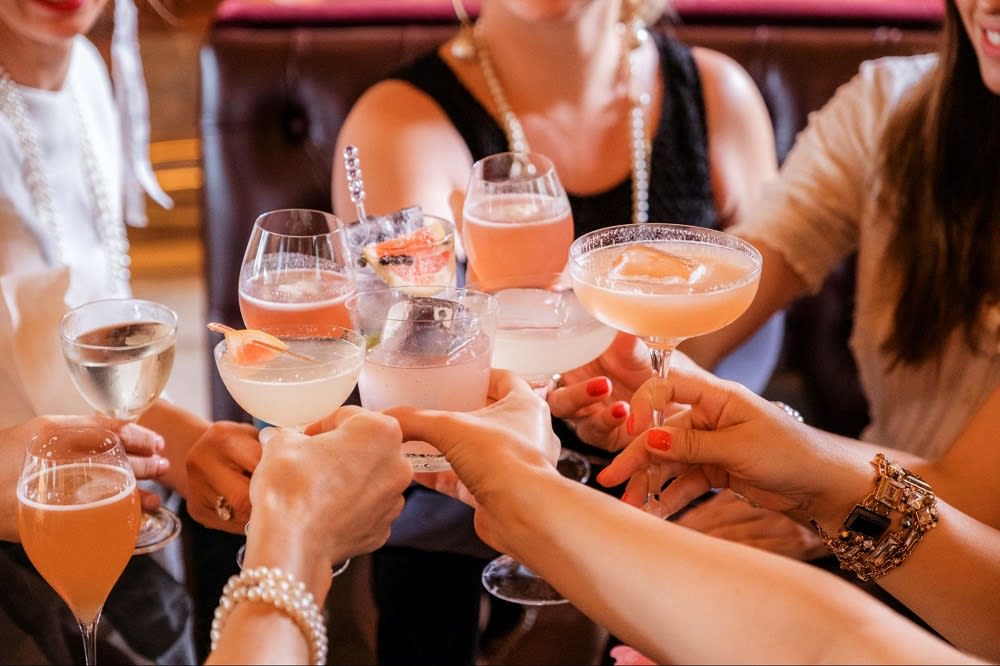 Lexington's lively atmosphere doesn't end when the sun goes down. The city is home to an array of delightful pubs, bars, and entertainment venues to keep you busy into the wee hours of the night.
Revolution Hall

Revolution Hall is a vast and eclectic venue with an assortment of fantastic food options and an extensive list of draft beers. It opens early in the afternoon and remains full of patrons late into the evening, so be sure to stop by with friends and family for an unforgettable evening out.
The Heights Pub

This lively pub is one of the best places in the area for a drink or a late-night meal. Whether you are looking for a fun night with friends or a place to watch the big game with fellow fans, The Heights Pub is the place to be.
Yard House

Yard House is a high-end, lively sports bar. A sleek and modern interior sets the scene for a memorable night, and the expansive bar and great cuisine make the time fly. Patrons love the bar's long list of draft beers, wines, ciders, cocktails, and more.
Shopping in Lexington

There are plenty of shops, markets, and boutiques in Lexington to explore. Whether looking for fresh, ripe produce, handmade jewelry, or your favorite brands, Lexington will surely have it and more.
Wilson Farm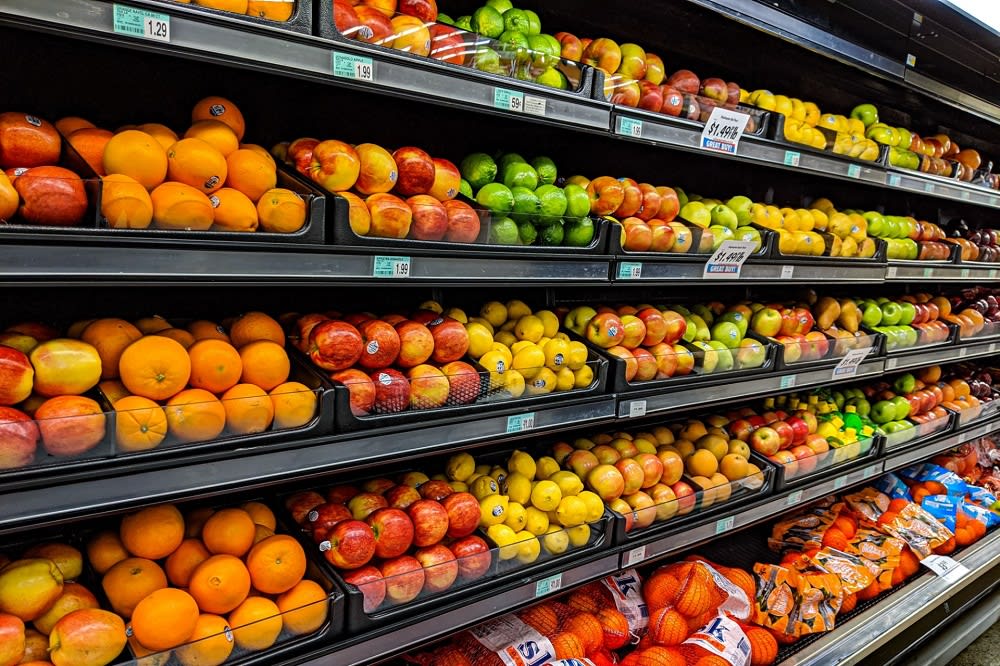 Founded in 1884, Wilson Farm is a beloved local market providing the Lexington community with fresh produce, homemade baked goods, meat, and seafood. Wilson Farm has over 500 acres of land where crops are grown, and you can find those fresh fruits and vegetables at the market within hours of being harvested.
Crafty Yankee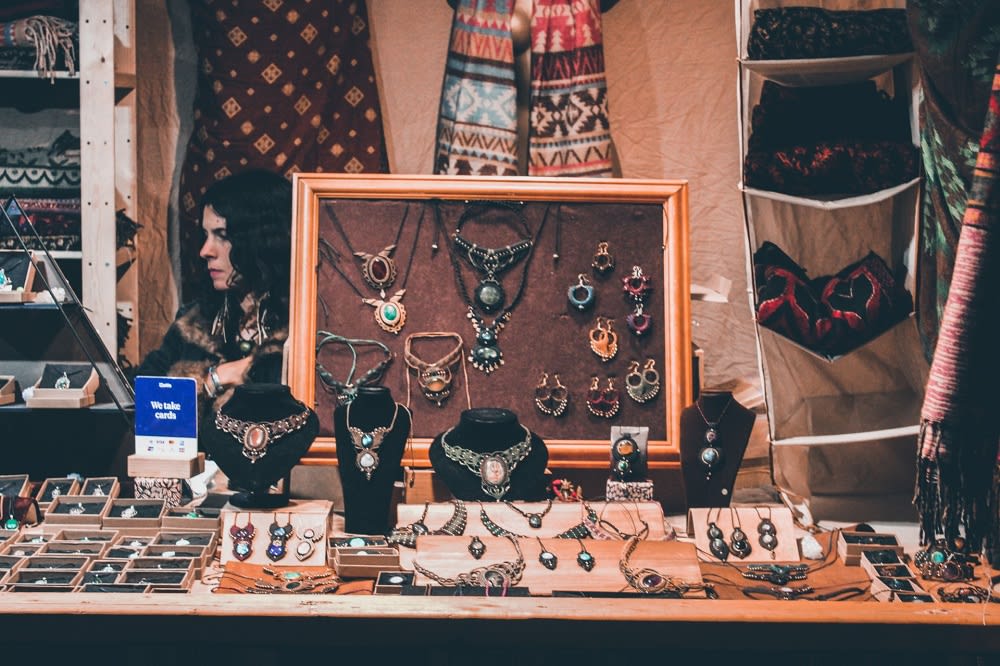 This charming boutique's shelves are lined with artisan goods, elegant jewelry, and home decor. Whether you are looking for a gift for a loved one, a treat for yourself, or just want to browse, Crafty Yankee is worth checking out.
Wayside

Wayside is a sprawling outdoor mall with high-end retailers, great restaurants, and a host of specialty shops. Some stores here include Talbots, Eileen Fisher, and Ethen Allen.
Outdoor recreation in Lexington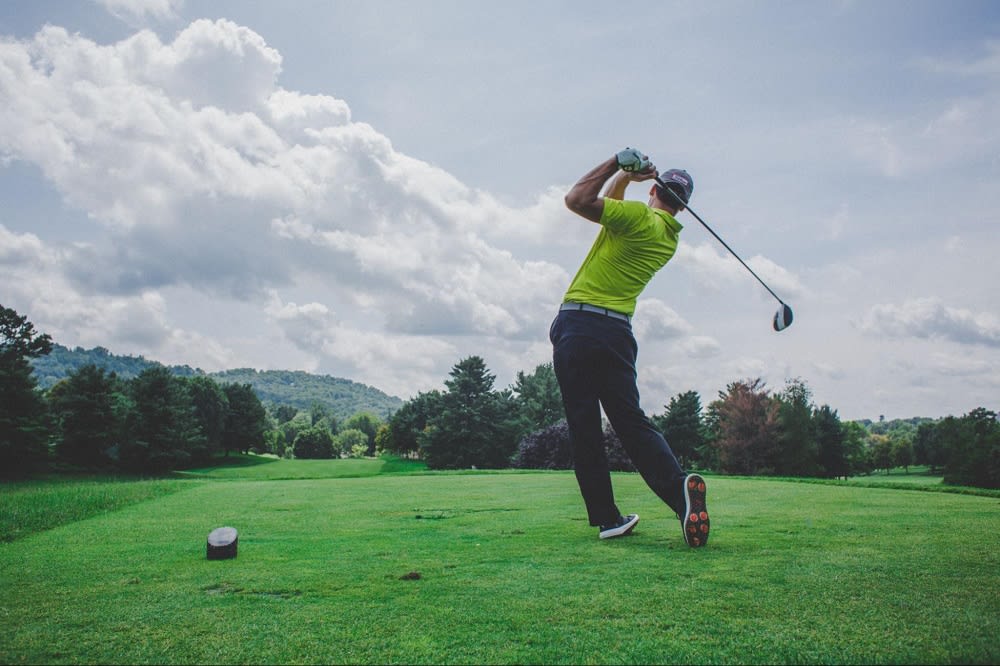 Lexington is a lush green paradise that outdoor enthusiasts cannot get enough of. Not to mention, it is a golfer's dream.
Stone Meadow Golf

Whether you want to improve your game or teach the family how to play golf, Stone Meadow Golf is a great place to spend the day. You will find a par-three course, over 75 synthetic hitting stations, and private lessons here.
Lexington Golf Club

This exclusive golf club has proudly served Lexington residents since 1895. The course is made of gently rolling hills and small greens where new and experienced players alike can find enjoyment.
Pine Meadows Golf Club

Pine Meadows Golf Club is a public course owned by Lexington. Private golf lessons are available to anyone interested, and the club accepts organized leagues who want to use the course.
Parks in Lexington
Manicured golf courses are just some of the outdoor spaces for you to enjoy in Lexington. The town is dotted with beautiful parks and nature preserves that will leave you relaxed and refreshed.
Tower Park

This park is perfect for all seasons. In the warmer months, visitors can have a picnic, go for a dog walk, or enjoy lush foliage. Meanwhile, winter turns Tower Park into a snowy wonderland where kids enjoy sledding and snowball fights.
Sutherland Woods

Families, nature lovers, and hikers head to Sutherland Woods' 25 acres to connect with nature. This tree-filled natural wonderland features not only a wide range of Massachusetts' diverse flora and fauna but also numerous trails, ponds, a baseball field, and a playground.
Arlington's Great Meadows

Meadows and trails fill this picturesque 183-acre nature preserve, where visitors can find a beautiful array of flora and fauna. Its roaming fields and incredible natural beauty make it the perfect place to read a book and enjoy a picnic lunch.
Spas in Lexington
Lexington residents love to be pampered. Several top-rated spas are available in the community and provide an array of services, from massages and facials to manicures and pedicures.
Bella Santé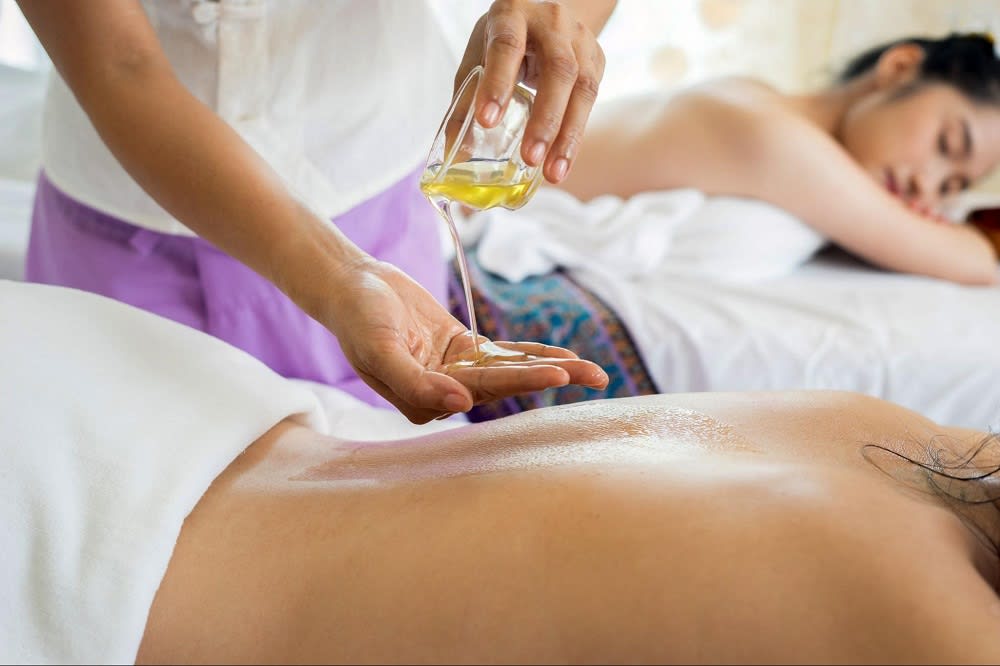 This high-end day spa offers various services, including massages, skin care treatments, salon services, hair removal, and manicures. This luxury day spa also offers monthly specials.
Lex Spa

Lex Spa specializes in manicures and pedicures that will leave you feeling relaxed and ready to take on the day. You can choose from regular or gel polish, acrylics, and dipping powder.
Paul Mammola Salon and Spa

Those looking for a significant hairstyle change, a touch-up, or simply want to indulge in a professional-level blowout must visit Paul Mammola Salon and Spa. This community hotspot offers the best products and services for a relaxing and rejuvenating experience.
Discover Lexington Today
Are you interested in looking at homes for sale in Lexington? Look no further than Kim Covino & Co, a team of highly experienced real estate professionals who would be more than happy to speak with you about purchasing a home. Contact them today to get started!