Medford, Massachusetts, is a highly sought-after city located just north of downtown Boston. This historic, vibrant, and tight-knit community is home to an array of attractions, amenities, and famous landmarks, such as Tufts University, 300 acres of verdant green space, an array of small businesses, and an impressive assortment of real estate offerings like single-family homes, modern apartments, and luxury condominiums. All of this, combined with its beloved New England charm, makes it a great place to live for families seeking top-tier education inside a highly-rated school district, retirees searching for peaceful parks in nature, and business professionals looking for a short commute to Boston for work.
If you are looking to move to Medford, you will want to research the area's cost of living, from grocery prices and utility costs to average salaries and rental prices. In this guide, we will go over the cost of living in Medford, so you will have a better idea of what living here would look like.
Housing: Rental Prices
Depending on the type of residential property you are looking to rent, you may see big differences in cost. Features such as square footage, number of bedrooms, luxury amenities such as granite countertops and stainless steel appliances, and the rental property's location all influence the price.
The average monthly rent for an apartment in Medford is
around $2,595
. However, costs can typically range anywhere from $1,500 to $8,000, depending on what you are looking for. Roughly 45% of the residential properties are renter-occupied. Apartments and condominiums are spread out throughout the city, ranging from studios to four-plus bedrooms.
Housing: Home Purchase Price
Like many communities, the real estate market in Medford is hot, as many people want to be a part of this affluent, welcoming, and exciting community. Several factors play into a home's purchase price, such as the location, number of bedrooms, square footage, how much the buyer put as a downpayment, whether or not the home has luxury amenities, lot or acreage size, and more. Keeping this in mind, the median purchase price for a home in Medford is
around $725,000
. For condominiums or townhomes, the average price is around $685,000.
Utility Costs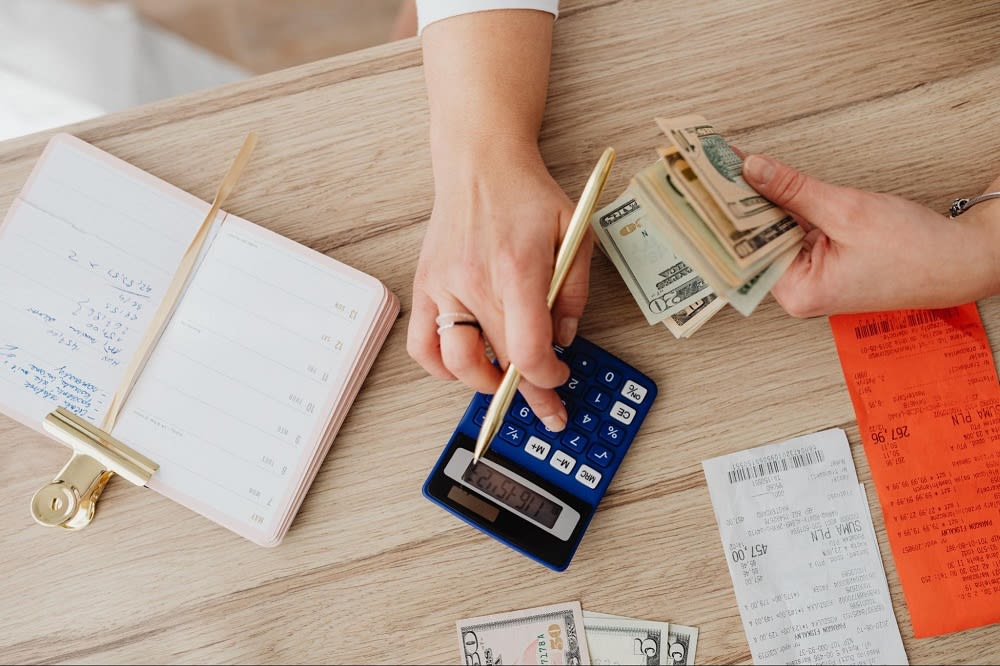 When purchasing a home, many buyers forget to budget for their utilities — or the monthly fees associated with maintaining a home, such as electricity, gas, water, internet, lawn care, and more. Utility prices can vary. For instance, a home in a colder climate would spend more money on utilities heating the property versus a house in a mild, breezy climate. Other factors that can play a role in the price include the size of the home and the number of people living in the home.
On average, Medford residents can expect to pay around
$450 for monthly utilities
. If you are looking to rent, be sure to check if the rental cost includes any utilities. While not all rental locations include utilities, some do, and this can save you money in the long run.
Food Costs
Medford is known for its vibrant culinary scene. Dining establishments are available around every corner and offer a variety of cuisines, from authentic Italian to fresh sushi and beyond. Depending on the type of restaurant you choose, whether low-key, casual, or fine dining, prices can range anywhere from a few dollars to several hundred for two people.
Prices on groceries depend on what Medford stores you're shopping at, the size of your household, and the quality of products you're purchasing. For instance, organic produce, meats, and other items are usually higher priced than non-organic goods. Purchasing name-brand items versus store-brand can also influence the total of your cart at checkout. In Medford, an individual purchasing for themselves could spend around $200 a month on groceries, while a larger family may spend over $450.
Transit Costs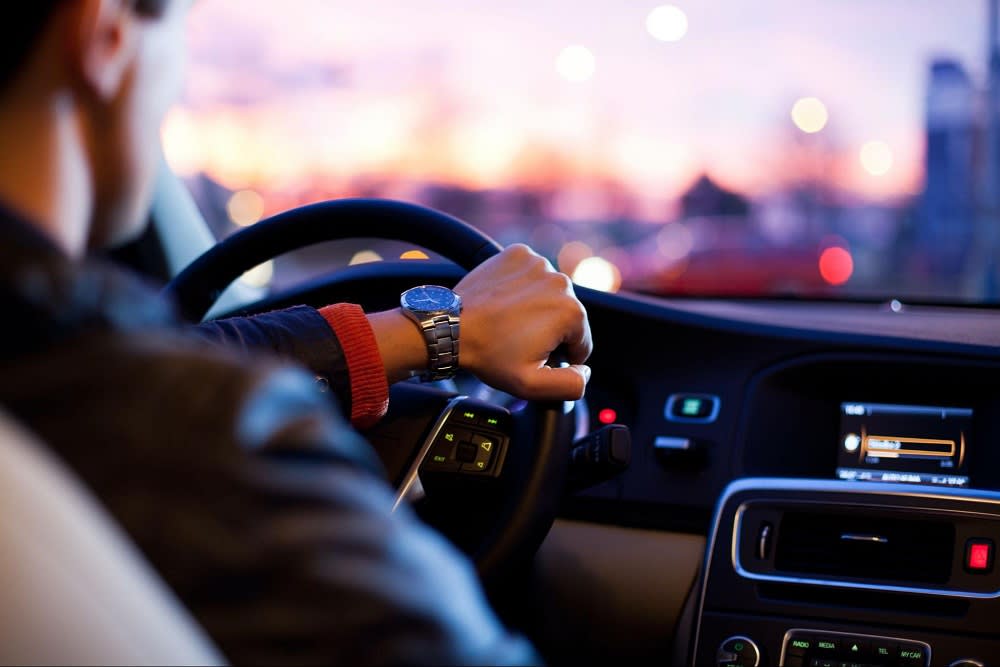 While some areas in Medford are walkable, most residents prefer to drive or use public transportation. The average driver in the United States uses about 40 gallons of gasoline per month. Current gas prices in Medford are about $3.50 per gallon, give or take, meaning that the average resident using
40 gallons
of gas can expect to spend $140 per month for transportation. Residents can also use the bus, train, or rideshare companies, all of which vary in price depending on the destination and overall distance.
Average Salary
In Medford, the average household brings in about
$101,000 per year
, which has steadily increased over the years. Effective January 1st, 2023, the minimum wage for the state of Massachusetts has been raised to $15 an hour. This is higher than most states in the country, adding to the desirability of the area. Residents who work for the City of Medford can expect to make
up to $90,000
per year, with other professional careers not too far behind.
Ready to find your next home?
Those looking to purchase Medford real estate should contact Kim Covino & Co, a team of highly-trained real estate professionals with vast knowledge of the local market, exceptional communication and negotiation skills, and years of experience purchasing and selling real estate in Medford, Massachusetts. From the moment you put an offer on a home to the moment you walk out with the keys, Kim Covino and her team will work tirelessly to create a buying experience that is as seamless and stress-free as possible. Please do not hesitate to contact Kim Covino & Co today to begin the process of purchasing your dream home.