The Winchester real estate market is always changing and evolving. It wasn't too long ago that home prices were soaring and demand was as strong as it had ever been. Now it seems like things are slowing down in many housing markets nationwide. Many people have questions about how rising interest rates and heavy inflation will impact the housing market both now and in the future. This article will answer many of the most commonly asked questions about the housing market's current state.
Housing market forecast 2023
Home values are increasing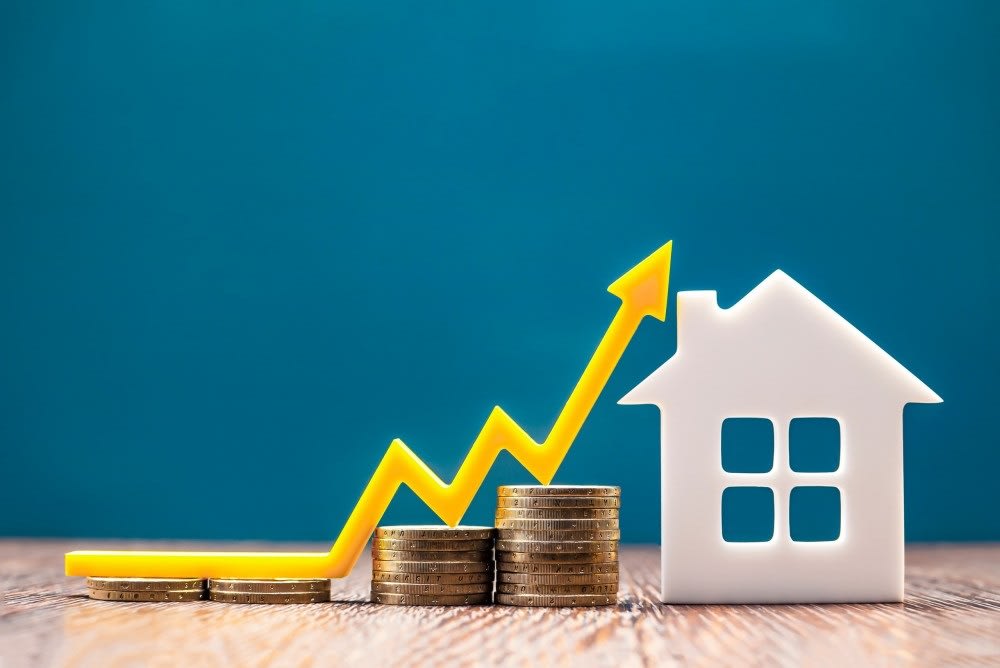 Home prices have been fluctuating over the last several months and are currently climbing. They aren't as high as they were last spring, but this is expected because of how home prices are usually higher during the late spring and early summer.
Interest rates are rising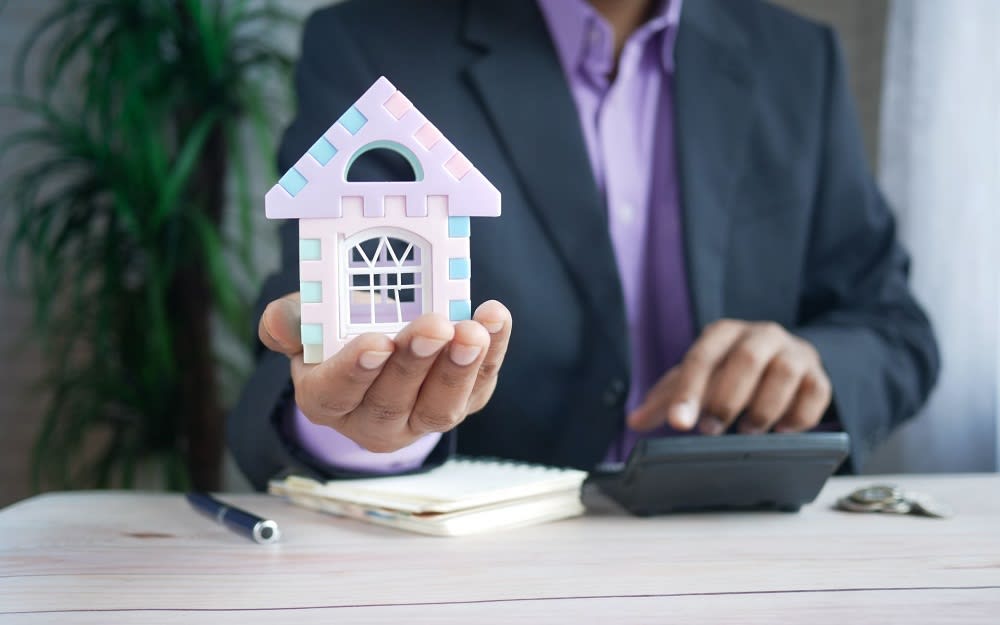 Most people are well aware that interest rates rose nearly three percentage points in 2022. Many people expect that they will stay high during 2023. It's unclear when they might start returning to past averages. The Federal Reserve has suggested they could come down in 2024, but it's unlikely that any changes will happen before inflation gets under control.
Cost of rent will increase

Rent prices are high across the nation and should stay high as long as interest rates continue to rise. Landlords and property managers know that many people are waiting to shop for homes until interest rates come down, and they will look to take advantage of the greater interest in rental properties.
Winchester County housing market trends 2023
How COVID-19 affected the Winchester real estate market

At the onset of the COVID-19 pandemic in March 2020, the Federal Reserve lowered interest rates to historically low levels. Like everyone, they were scrambling to find the best possible response to the global pandemic. Buyers responded by hitting the market in droves to shop for new homes, hoping to lock in a low monthly payment. Sellers were able to choose from multiple offers well above the asking price that often featured waived contingencies. Average prices rose exponentially throughout 2020 and 2021 before slowing down in 2022. Prices are now stalling and even coming down in some markets. The Winchester real estate market is one of the few exceptions to the rule.
Winchester foreclosure statistics 2023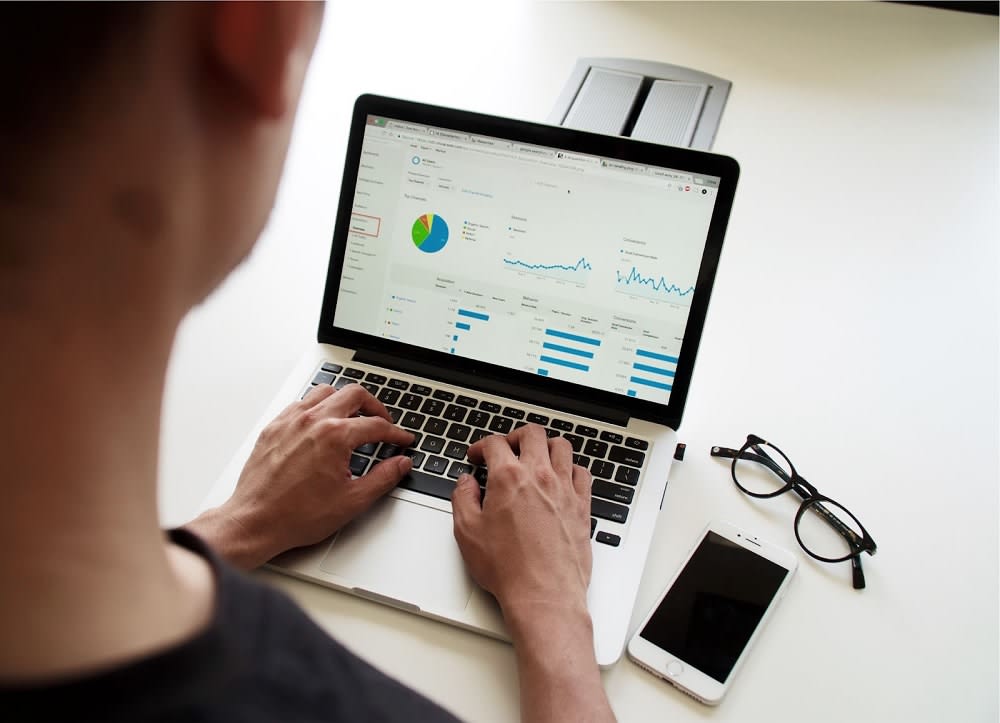 Massachusetts ranks 26th among the 50 states in terms of foreclosures. Considering they have the 15th largest population, this seems like a good place to be. Nearly 200 of over 1.1 million houses went into foreclosure for a rate of one in every 6,000 houses. Middlesex County was not one of the top five counties in the state for foreclosures. Those counties were Carbon, Beaver, Millard, Tooele, and Box Elder.
Winchester median home prices 2023

The median home price in Winchester is nearly $1.4 million. This is significantly higher than the average price of a home across the nation, which is around $250,000.
Winchester real estate market: should you invest?
Some people will wait to invest in property until interest rates come down, but they may not benefit from this decision as much as they might expect. Prices will likely start to rise again once interest rates come down, and prospective buyers will probably find that they don't actually save much money by waiting. If you choose to invest now, you'll lock in a lower sales price and have the opportunity to begin building equity and making money on your investment. You'll also maintain the flexibility to refinance your loan later on if rates change and it makes sense for you to do so.
Naturally, some people will have questions about how the current state of the market impacts the long-term value of their homes. There's reason to believe the market is in better shape than sales prices and interest rates might suggest. The third quarter
mortgage delinquency rate was one of the lowest on record
. This is a key statistic that many industry leaders believe tells a greater story about the current health and condition of the market. It's also worth noting that home prices are outpacing inflation over the last 100 years
by nearly three percent
. Despite the occurrence of economic challenges such as the Great Depression and the housing market crash of 2008, the market continues to show a high degree of resilience as it comes through challenges stronger than before. And because homes are hard assets, they are less susceptible to changes in the local market than soft assets, such as a stock. Homes have real and tangible value, and it would take years for their value to diminish if it was ever going to happen.
Summary

2023 will present a unique range of challenges for both buyers and sellers. This doesn't mean that everyone should avoid the market in 2023. There are still plenty of reasons why this could be a great year to buy or sell a home. Buyers will benefit from less competition and lower sales prices. Sellers can still capitalize on prices that are higher than they were a few short years ago. They may worry about how much demand exists for homes, but the truth is that some people can't wait for the market to change before they begin shopping for a home. Life changes and job relocations aren't going to wait for interest rates to come down.
Reach out to an experienced real estate agent
If you have more questions about the Winchester real estate market, feel free to reach out to Kim Covino. Kim has over 25 years of experience in this particular market, and she spends time researching the market on a regular basis. She takes great pride in answering her clients' questions and educating them on how to make wise decisions when buying and selling homes. She would love to help you decide how to best proceed with your home sale or purchase.